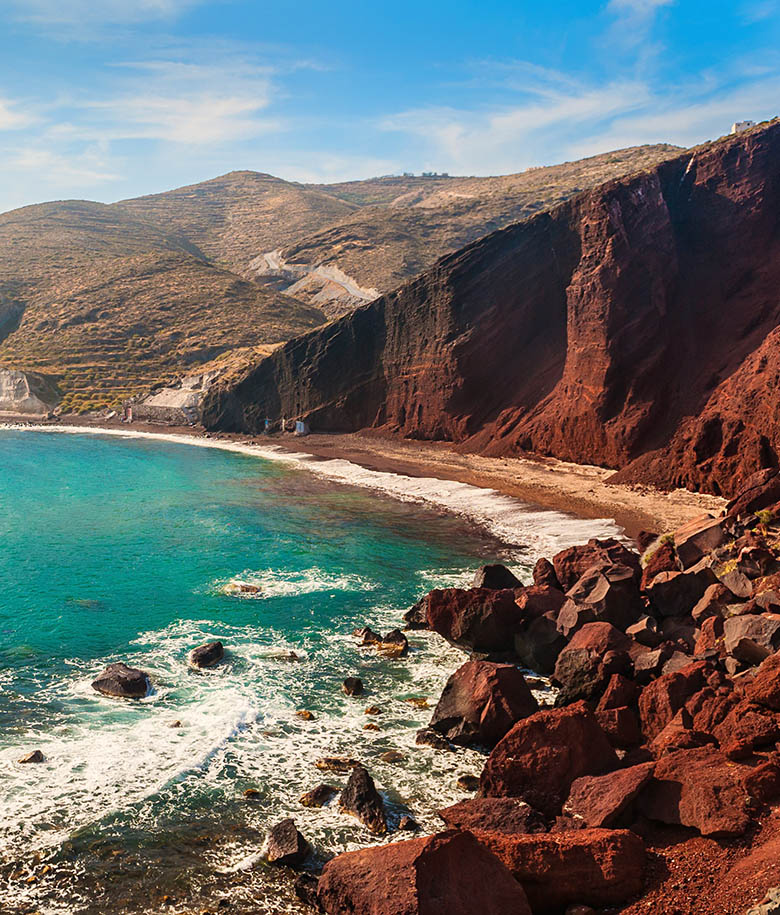 Volcanic Beaches
---
---
Venture into Santorini's seaside treasures and enjoy deep blue waters and beaches. Deep blue waters; white, red and black sand; vertical cliffs; red and black volcanic pebbles and spectacular rock formations…Some people like them, some don't… But all of them admit: the beaches of Santorini are the strangest, the oddest they have ever seen!
---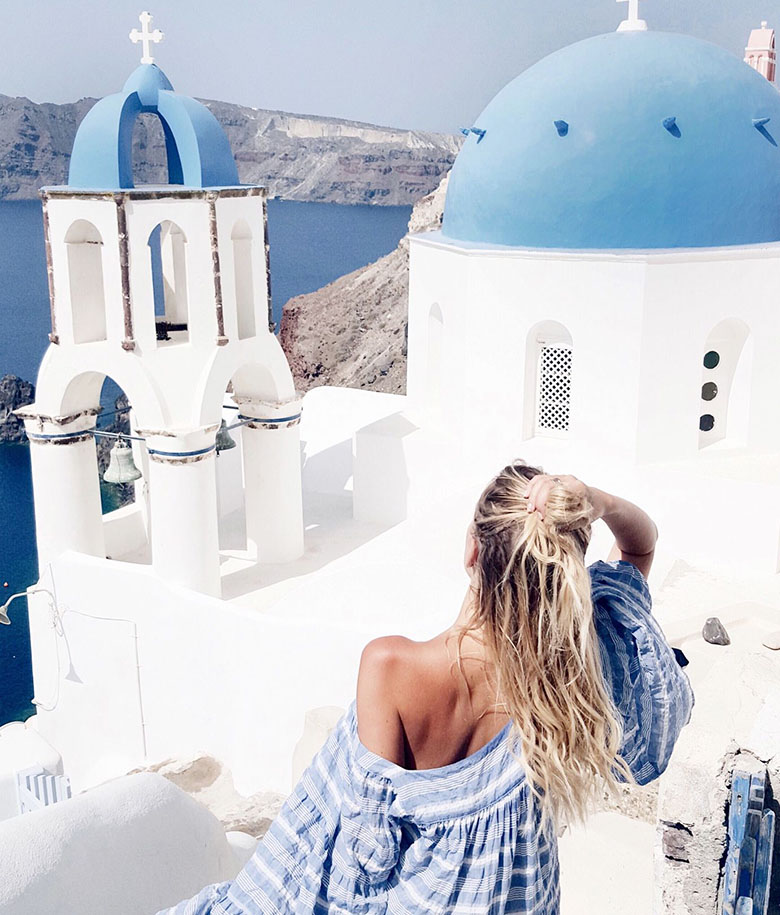 Trekking
---
---
This is the classic hiking trail many people take every day. It will take you 3 hours to cover the 9 km distance from Fira to Oia. Altitude differences are not significant. The Caldera rim will keep you on the right track. Follow the signs from Fira to the cable car. From there, continue uphill towards the Petros Nomikos Conference Centre. Within 20′, you will have reached Aghios Gerasimos, between Fira and Firostefani.
---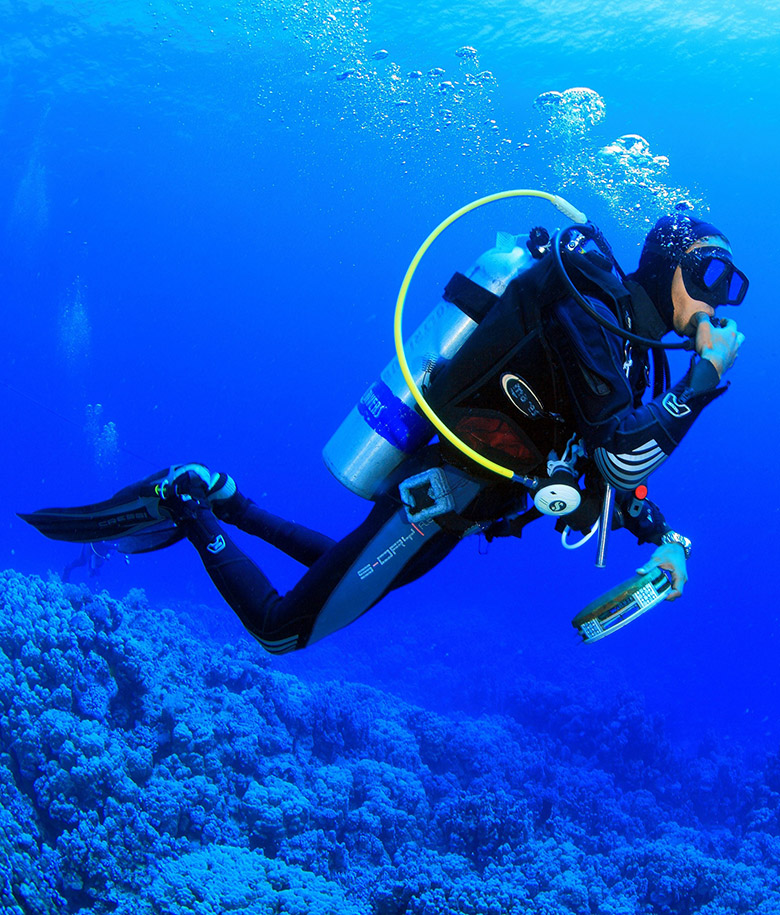 Diving
---
---
Great diving spots in Santorini include the promontory of Trypiti in Therasia, and the shipwreck in Taxiarhis, Palia Kameni. The reef in the area of Adiavati (inside the Caldera to the south, near Akrotiri) is also ideal for a dive. If you like cave exploration, try Mesa Pigadia and the so-called "Indian's'" rock. Other excellent locations are Armeni near Oia (for wall dives), Ammoudi and Aspronisi.
---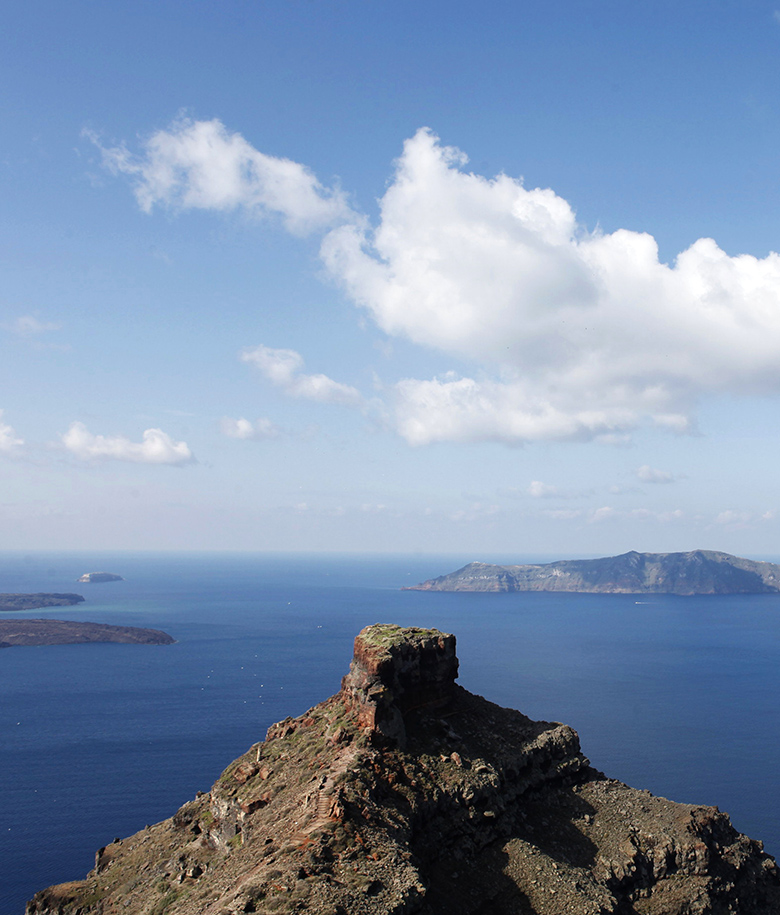 Skaros Rock
---
---
Skaros was one of the five fortified settlements and the most important one. The rock was inhabited in medieval times, because the fortress constructed there offered protection from pirates. The original castle, known as 'Epano Kastro' (Upper castle in Greek) or 'La Roka' was built in the later Byzantine years by the Venetian Giacomo Barozzi. The first Duke of Naxos Marco Sanudo gave Santorini to Giacomo Barozzi in the year of 1207.
---
Searching for romance
---
Marriage proposal? Honeymoon? Vow Renewal? A dream wedding? Santorini is the star of romance, awarded year after year as the leading romantic destination in the world!
---